****Canadian readers may find the following especially interesting.****
Protecting Your Home Education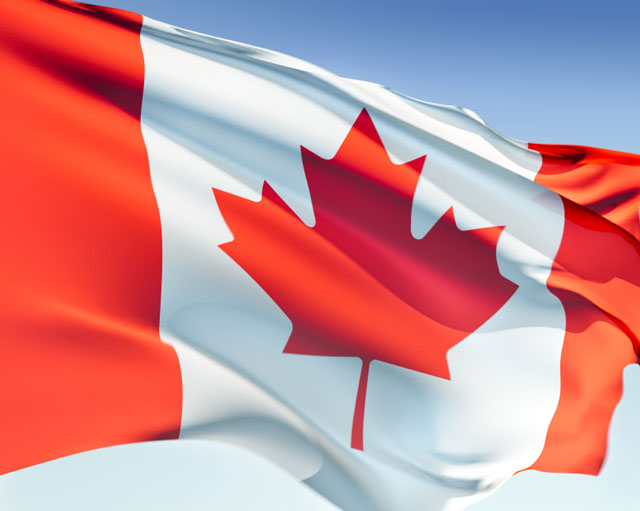 H
ere in Alberta, the Education Act or what governs education, is on the verge of potential change. The current act has been in place for 20+ years and it seems like informed conservative Christian home educators are quite pleased with the current act, I myself being one. Homeschool representatives, are writing to political leaders and sending emails to home educating families to get the word out and make their voices known of their concern on this potential change. What seems to me what's getting Christian home schoolers in a fuss is a couple sections of the new act, which includes a possible legislation addressing certain minority groups, namely of the non-hetero sexual kind. If this new bill is passed the acceptance and education of certain beliefs or ways of life would be implemented within the school system, which includes home schoolers.
When first hearing about the proposed bill, I turned away from holding any opinion because we are one of those uninformed families with little to no political interest. I had heard of what had been happening in British Columbia and smugly thinking that it wouldn't happen here. I see many Canadians who are also comfortable in having no stance in politics. Unfortunately this laid-back attitude may very well get us into much trouble.
A couple homeschooling moms were telling me about a few emails which I probably received and may wish to read concerning the new Proposed Education Act. After reading the emails I was now aware what all the fuss was about. I was narrow-minded and selfish to think that if the act did change, it wouldn't
really
affect me, and re-wording laws couldn't really have a direct affect on my children's education. No matter how much the government insists that major change will not occur; that the new act will not change or intrude on our beliefs and how we home educate is not holding water anymore with me
.
But every little inch we give in good faith may eventually lead to more control over each area of our home educating? This may sound harsh, but intruding on the family in this way, (I believe) is an attack on our God-given authority. Allowing shifts to slowly occur can have monumental impacts.
Look at Canada's Definition of Marriage, for example

. The old wording stated, "

the lawful union of one man and one woman to the exclusion of all others." The new wording is as follows, "Marriage, for civil purposes, is the lawful union of two persons to the exclusion of all others." So if you haven't heard, Canada now marries any two peoples.
I believe that marriage is a God made institution of Man and Woman...., so without getting any hate mail I'll stop there.
Do you see my point? Whether you're pro or against gay-marriage isn't my point and none of my business really.
My point is:
Changing wording in a document is huge. It can change everything.
Just because your current education laws suit you now, who's to say that they won't change for your children's children. Or like I heard the other day, that in some nations, Germany being one, homeschooling is illegal. I'm very thankful for the freedom we have in this nation and this province to homeschool our children the way we see fit, but it can easily slip away. Don't be like me. Inform yourself, if not for your now but for your later, especially when state pulls harder on the reigns.
Now, please read the following article which I found most interesting and spurred this post.
----------------------------------------------------------------------------------------------------------------------------------
*Tom Cage writes for an Albertan newspaper and wrote this on the HS Regulation issue right now,
I thought it was very good and asked if I could share it with you. Feel free to share it with others.
(*Tom Cage is the AHEA Home Matters editor and a Home Schooling dad, by the way!)
And this is going to affect all schools - public, charter and Christian. I know some are discussing how
to send out an alert to non HSing families, so stay tuned for that. When something is put together,
**************************************************************